C&M Software
We lead the future of the Brazilian payment and credit system

For two decades developing innovative solutions
We were authorized to operate, being the first PSTI approved by the Central Bank of Brazil.
The Brazilian Payment System (SPB) was founded with 125 members and we represented 15%.
We had an 89% share when 1364 credit unions were included within the SPB.
There were 189 payment service providers and our performance was 18%.
We participated in the implementation of Pix in Brazil, the preferred payment method for Brazilians today.
We started negotiations in Latin America (Chile, Argentina and Colombia) with members of the BIS (Bank for International Settlements).
We contributed to the implementation project of FED NOW in the United States, which is considered the "American Pix", together with the Federal Reserve.
How C&M Software stands out in the market
of share in the PSTI market
without cadastral inconsistency
registration openings with Rocket
Our differential
C&M Software is always attuned to pain, creating innovative solutions.
Credit score
C&M Software has the most powerful tool for credit analysis on the market, the Rocket platform.
PIX anti-fraud
Customization of rules through the integration of non-sensitive data from DICT and SPI.
Leader in messaging
We offer a secure and high-performance operating environment, with reduced costs and lower credit risk.
Predictive models
We have a specialized team to create risk and credit models, scoring, fraud prevention and compliance.
Talk to an expert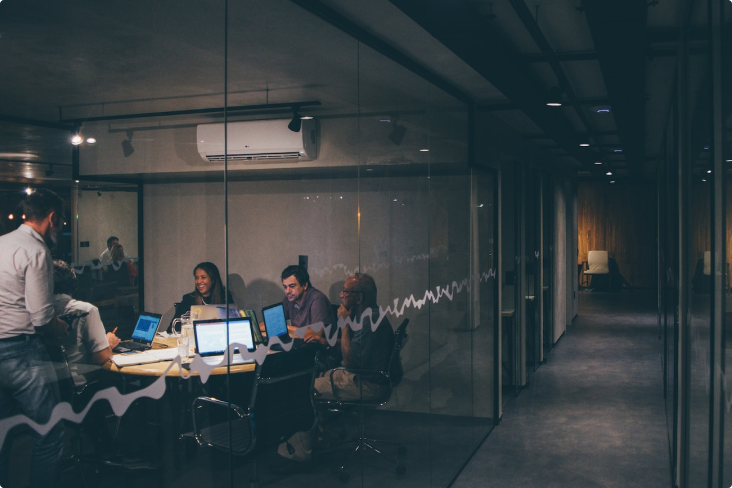 Come join our team
Join our LinkedIn page and stay up to date on our opportunities.
Access our LinkedIn